media // stage // costume
Sophiensaele THE KIDS ARE ALRIGHT // Premiere: 21.10.2020
stage design for the immersive video installation THE KIDS ARE ALRIGHT by Simone Dede Ayivi and "Kompliz*innen" which will shown during Risk and Resilience Festival in Sophiensaele Berlin.
Come by on 21st, 22nd, 23rd or 24th of October 2020!
Sophiensaele - Risk and Resilience
Kulturförderpunkt ZOOM-IN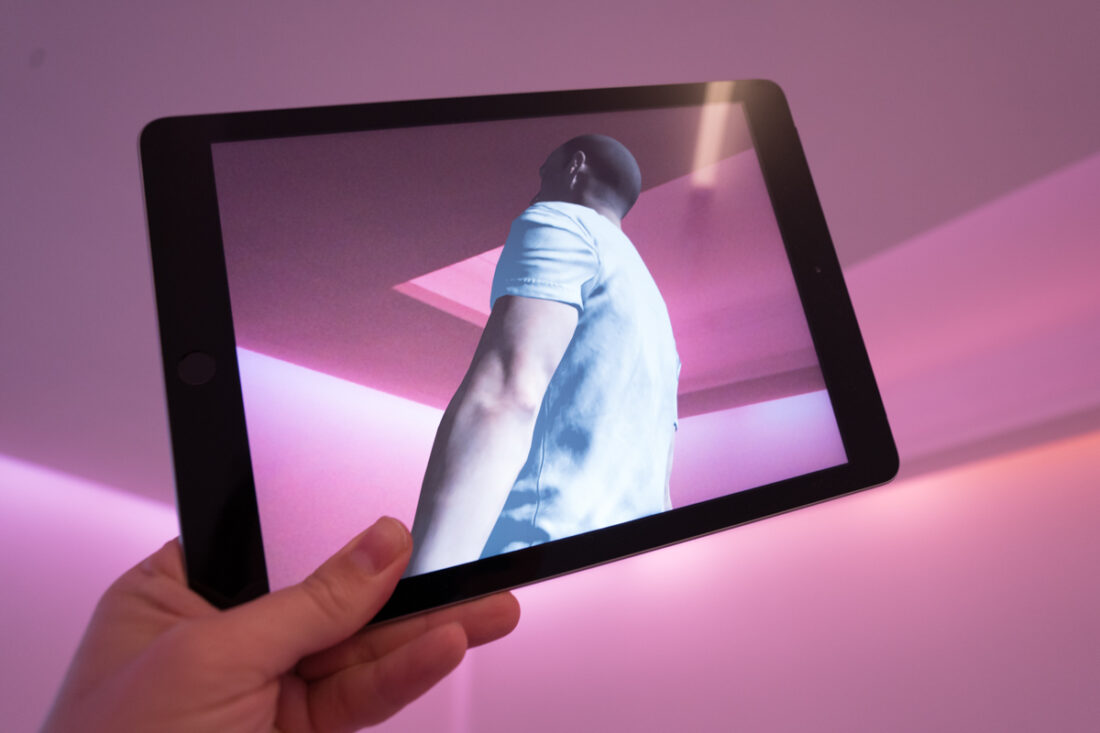 © Theresa Reiwer
SLOW ROOMS and TOVIAS are invited to Kulturförderpunkt's next zoom-in on August 20th about digitalisation in art and culture/ art and augmented reality.
Check out this event!
Kulturförderpunkt Berlin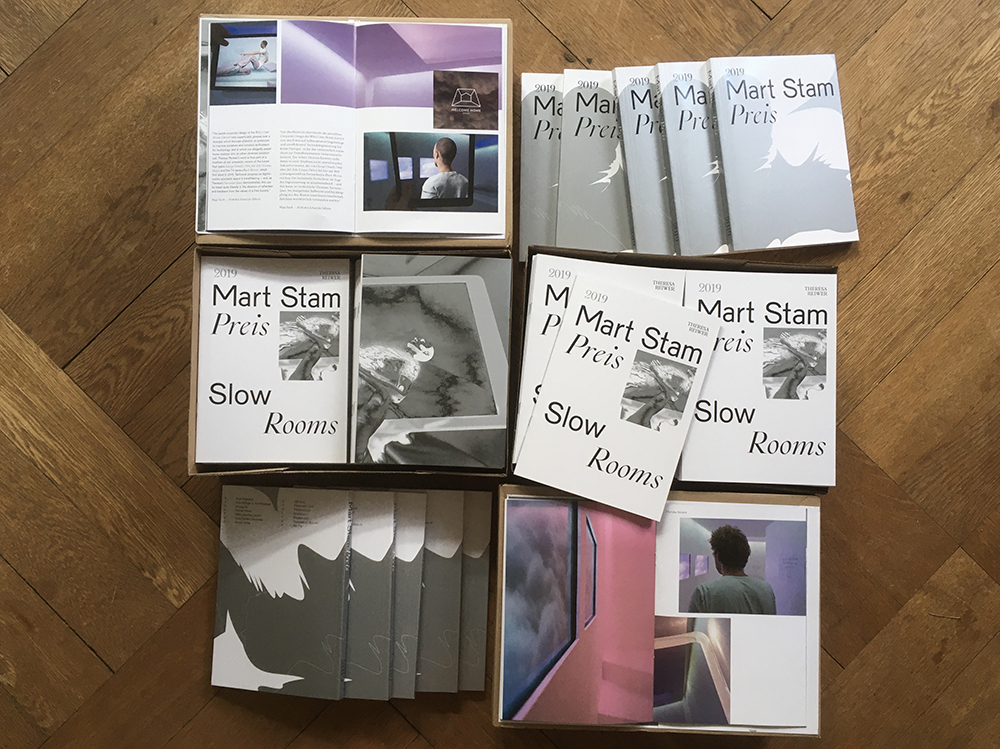 SLOW ROOMS got the Mart Stam Preis 2019. Unfortunately the exhibition in May 2020 was cancelled due to Corona, but at least the catalogues and brochures arrived.
Hook me up if you want one